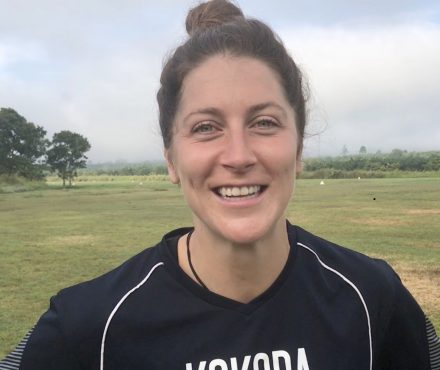 My first Kokoda Spirit trek was an almost spiritual, life changing experience that opened my eyes to the inspiring events that occurred in 1942.
As a primary school teacher, the opportunity to guide groups has sparked my enthusiasm and desire to better educate young Australians about the commitment made by those who defended our country, and to honour the courageous ones who gave their lives on the Kokoda trail.
I love the outdoors, and I am into fitness and health and spend my down time trekking through the Victorian bush.
I am excited about the opportunity to work with young people, schools and groups to deliver world class immersion and humanitarian programs while sharing in the adventure of Kokoda.