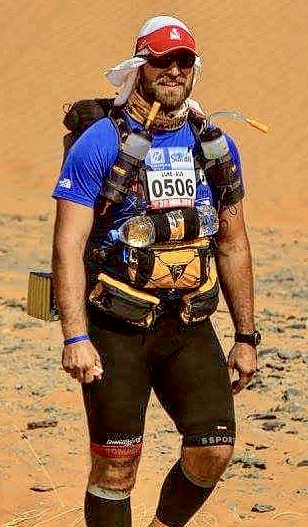 The challenge of the Kokoda track drew me here in 2012, and it was on this trip were I fell in love with the rich history and the people along the track.
I am passionate about Kokoda, our history, the people of the track and their rich culture and heritage.
The opportunity to take those seeking adventure on a bucket list trip and share the history and also their stories along the way in itself is an uplifting experience for me personally. 
In 2016 I completed in The Marathon des Sables. It is classified The Toughest Footrace on Earth (Discovery Channel).
MDS is a truly gruelling 257km over 6 days, multi-stage adventure through a mythical landscape in one of the world's most inhospitable environments – the Sahara Desert.
I'm also playing and coaching 1st grade rugby union in the central coast of NSW.