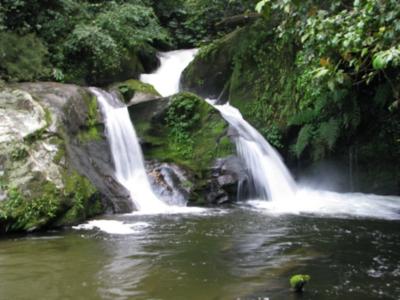 Use good camping and trekking gear. Kokoda Spirit can supply you your trekking and camping requirements.
https://www.kokodaspirit.com.au/booknow/trekking-gearlist-2/
And one more!
Kokoda is an incredibly beautiful place.
It may even change your life! Enjoy your trek and have a great time. You are truly walking in the footsteps of heroes.
Good Luck and all the best from the team at Kokoda Spirit.
We certainly hope it is a wonderful experience.