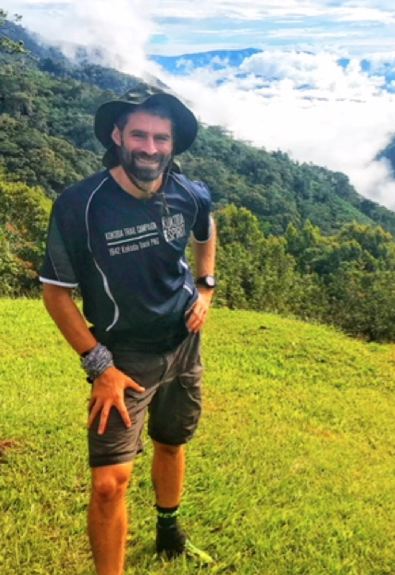 Outdoor Athlete and Adventurer
I initially completed the Kokoda track for charity in 2013 and it was such an incredible experience I always knew I would go back.
When the opportunity came up to guide groups of like-minded adventurers across the unique track, I jumped at the chance. With my personal interest in military history and my love of the outdoors it was a dream come true.
I've now guided groups across Kokoda on numerous occasions with many of the treks being the faster 6 day treks that Kokoda Spirit and Kokoda Xtreme offer. In addition to this I'm one of the key organisers of the Kokoda Ultra Marathon which is an epic 3 day running event across the Kokoda track.
When I'm not on the track I live in Sydney with my beautiful wife and baby girl, and run my own business as a strength and conditioning coach, local trekking guide and co-own 360 Athlete – an online coaching and training platform.