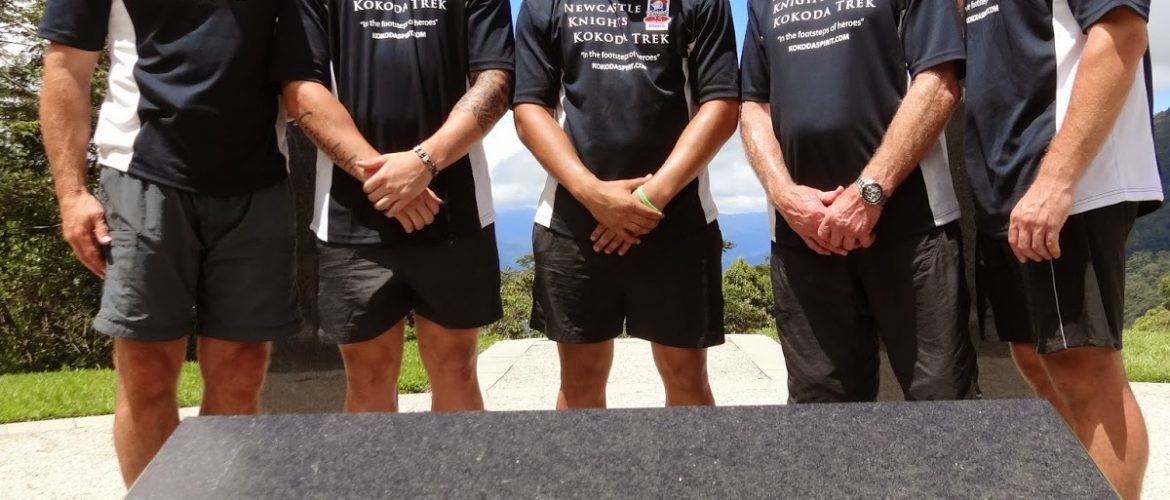 The NRL Team the Newcastle Knights are currently on the Kokoda Track with Kokoda Spirit.
The Knights Trek is about empowering their young players about our Australian Heritage, Humility and Mateship. Remembering our Past, Empowering our future.
The Trek is led this year my NRL Legend Matt Gidley and our Australian Guide is Big Luke Ingold!
Go the Knights!
www.kokodaspirit.com