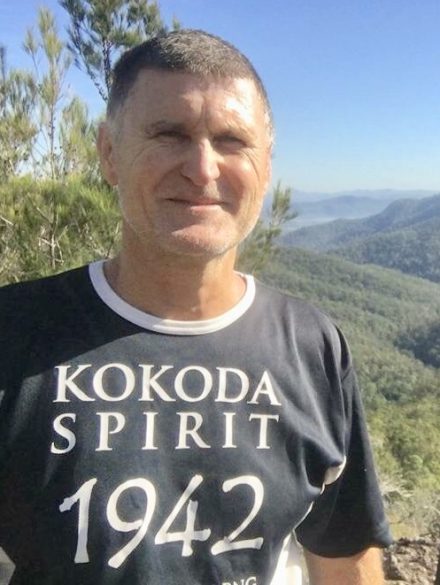 In 2007, I was drawn to Kokoda and found the experience so uplifting; it was to change my life forever.
I feel extremely privileged to be in a position where I can not only add value to peoples lives but often share a life changing experience, this is very humbling to me.
Having served in the Australian Army Reserve I have an acute understanding of the military, a passion for war history and will deliver their story to honour the legacy of our brave soldiers.
I am married with two beautiful children who always keep me grounded, when I'm not trekking around P.N.G. you will find me volunteering at my local surf club where my first aid skills have been honed for over 20 years.