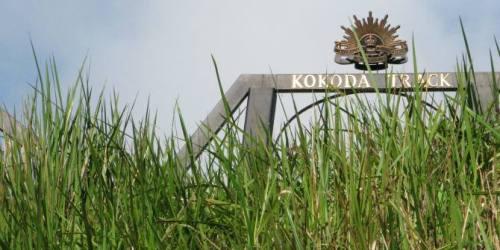 Good foot care is crucial to a successful trek.
Make sure your boots are in good condition and well worn.
There is nothing more frightening half way across the Kokoda Track to find that your favourite boots have disintegrated.
You will also need a pair of covered toe adventure sandals or runners for river crossings and for in camp.
Make sure your toenails are short and filed to a nice round shape.
Keep your feet clean and dry on the track; avoid walking through rivers in your boots.
Make sure when you get to camp you dry your boots, dry your feet and powder your feet with talcum powder.
Smearing a light cover of Vaseline or Paw Paw cream over your feet and heals each day will help to prevent blisters.