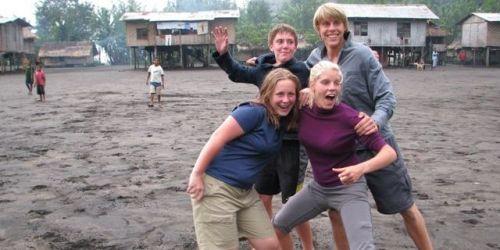 Energy levels you will get plenty of great food on Kokoda however
it is still important to consistently graze on your snack food to prevent the dreaded sugar lows.
You will need to ensure that you have snacks such as a good electrolyte supplements, we recommend TREK FUEL and trail mix of nuts, dried fruit etc., jellybeans and or muesli bars.
Break your snack food down into days and use zip lock bags.
A good handful of snacks per day should be sufficient.